who we are and why we love what we do
We are a bunch of Dudes that love to do a variety of special fun sports. Even though we are not professionals in those sports, we do these sports for years now on different skill levels and dedicate most of our free time in learning new skills, test out equipment and check out the latest trends. 

In general, all of us enjoy activities that take place in nature and especially in or on any form of water. That's why we, on one hand, focus on different forms of summer watersports, like Bodyboarding, Stand Up Paddling and different forms of surfing. On the other hand, we all not only love the beach and summertime, we also spend a lot of time in the mountains and on the coolest form of water: snow. So it is logic that we decided to extend coolwatersports additionally into wintersports or winter fun sports. So you'll also find helpful information about skiing, freeriding and other cool forms of wintersports.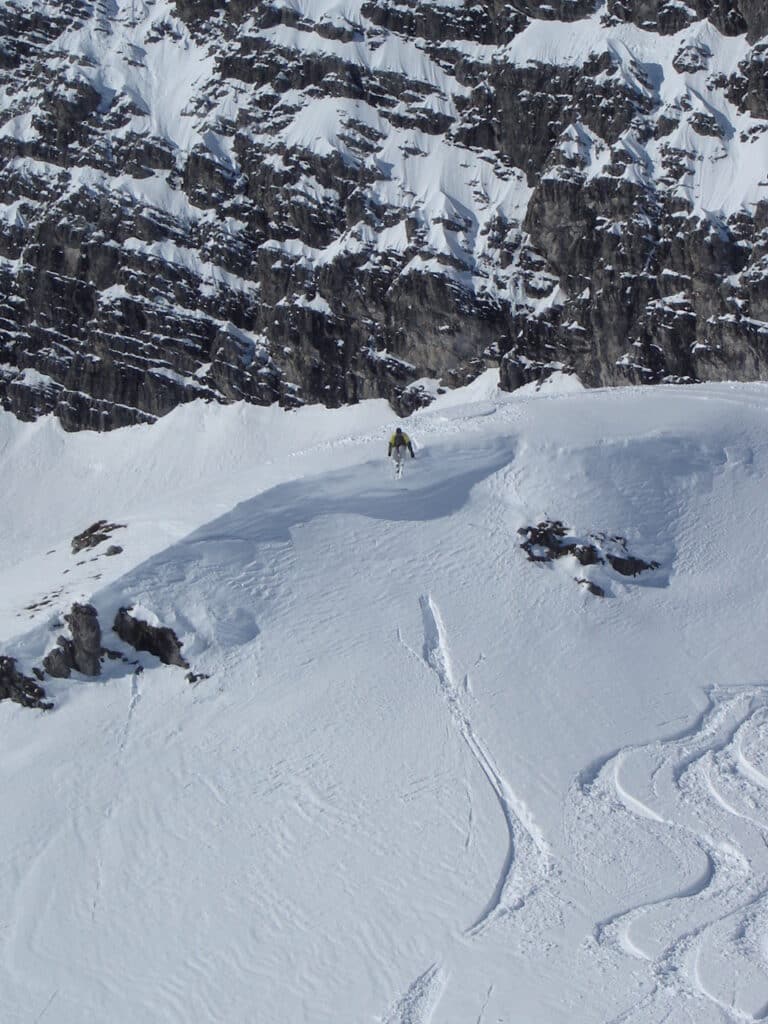 Everybody that works and writes for coolwatersports is an avid fan of those sports and is doing it himself for a long time and as often as possible. Therefore, we aim to share as much helpful information, tips and tricks we learned during our own adventures as possible. 
On coolwatersports you will find some affiliate links and ads. The reason why who do that is rather simple: running such a site needs a significant and continuous investment of our time and resources. Displaying ads and having some affiliate links helps to compensate for some of these efforts. However: you will never find thin content or links to products in which we are not completely convinced. 
By the way: the best way to support our work and us is through buying a cool shirt or hoodie from our own coolwatersports-collection. We did all the designs ourselves and we believe that those perfectly express the style and life of a cool watersports addict! Definitely worth to have a deeper look, if you are a Bodyboard, SUP or Freeride Dude yourself!
have fun while discovering the world of coolwatersports