Explore The World of COOL WATER SPORTS
"SORRY, COULDN'T MAKE IT. HAD A BOARD MEETING."
Untouched slopes, deep fluffy powder snow – the dream and how skiing was meant to be! Check out our guides and tips and tricks to find your perfect winter adventure.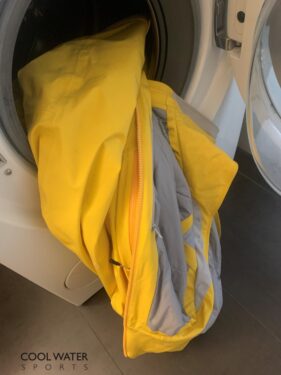 Ski clothes, including jackets, pants, gloves, and hats, are specifically designed to provide protection, warmth, and comfort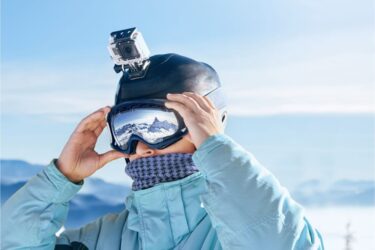 The GoPro Hero 10 is a game-changer for avid skiers looking to capture their adrenaline-fueled adventures on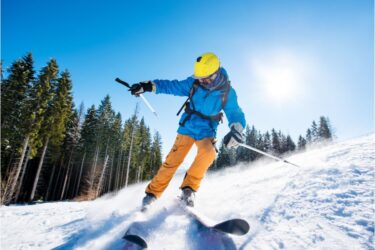 If you're looking for the best all-around skis with which you can ride some nice powder and
There is almost no better feeling than to ride a wave and feel the power of the ocean! The easiest way to get that feeling: Bodyboarding! 
Check out and learn everything you really need to know about boards, technique and more.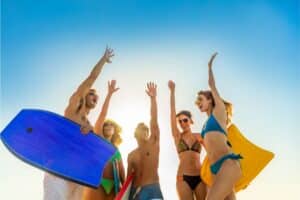 Bodyboarding offers a unique blend of excitement, accessibility, and versatility, making it an ideal choice for water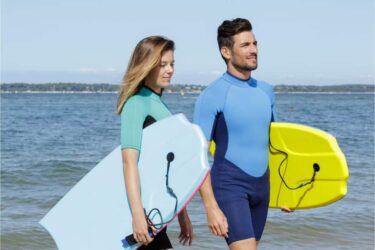 Just like any other piece of sporting equipment, your bodyboard requires proper care and maintenance to ensure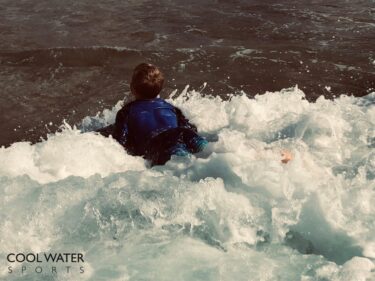 Bodyboarding is an exciting activity for kids of all ages and is becoming increasingly popular due to
The trend towards Stand Up Paddle and fitness has grown continuously over recent years. Initially ridiculed as a short hype, today there are special boards for this hobby.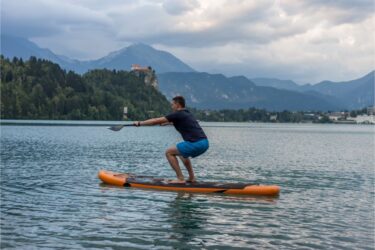 Stand up paddle boarding (SUP) is a popular, fast-growing sport that is an excellent way to get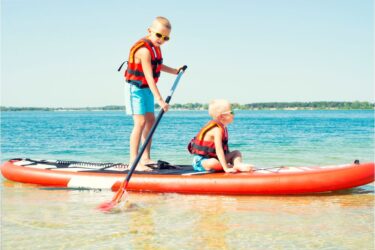 Stand-Up Paddle Boarding for Kids, is an exciting and enjoyable water activity that promotes a healthy and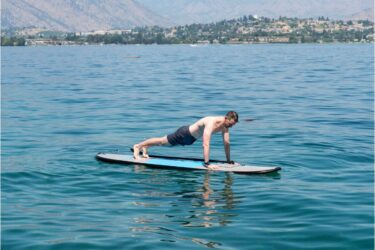 Stand-up paddleboarding is a great way to burn away calories and to get your body in great
Boards, Paddles & Must-Have Gadgets
Check out the gear guides and in-depth reviews for your next Stand-up Paddle adventure.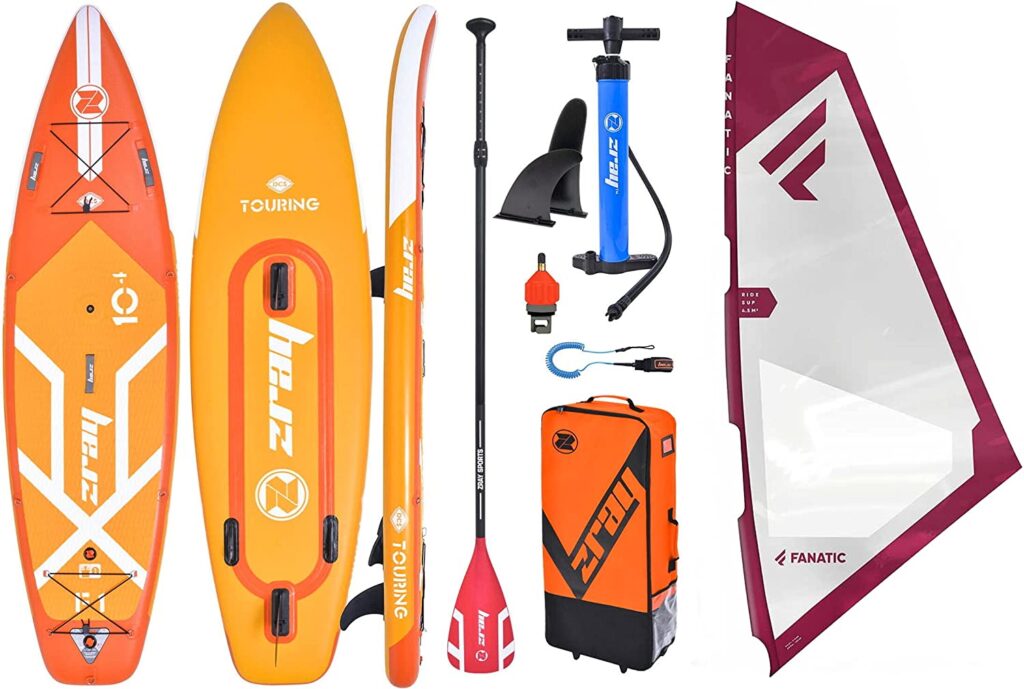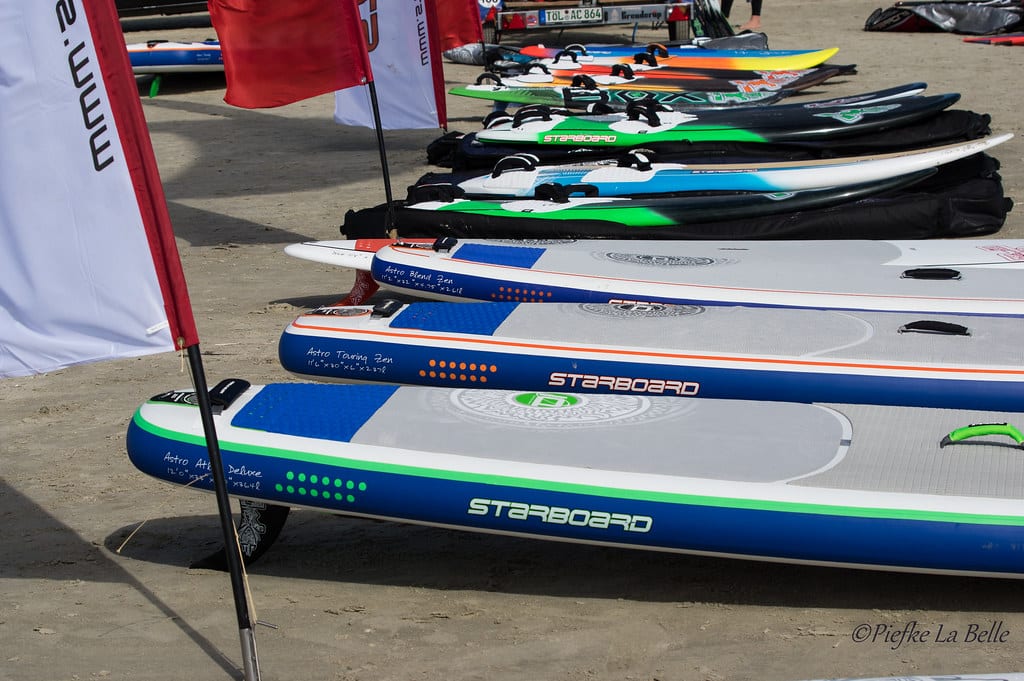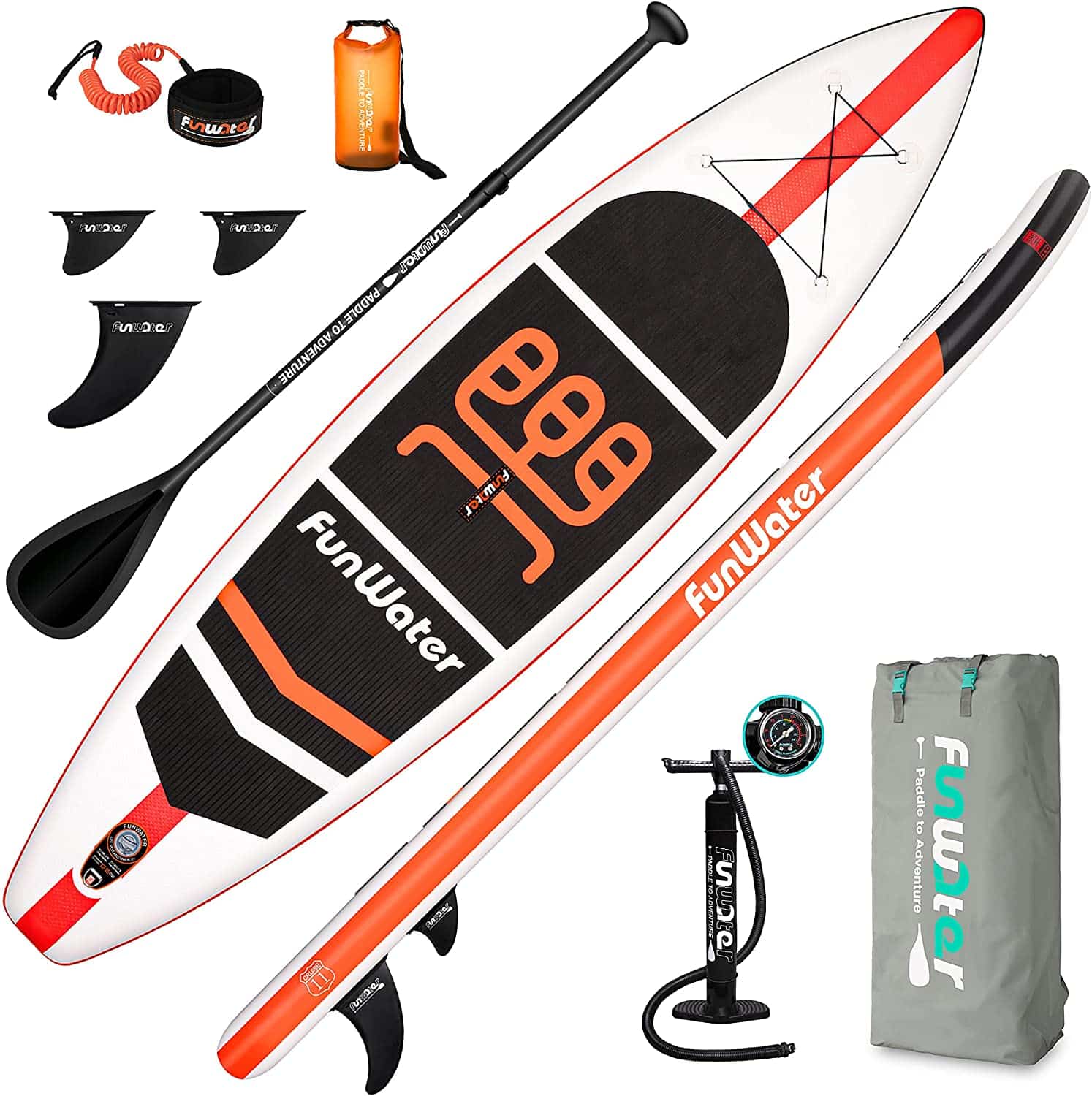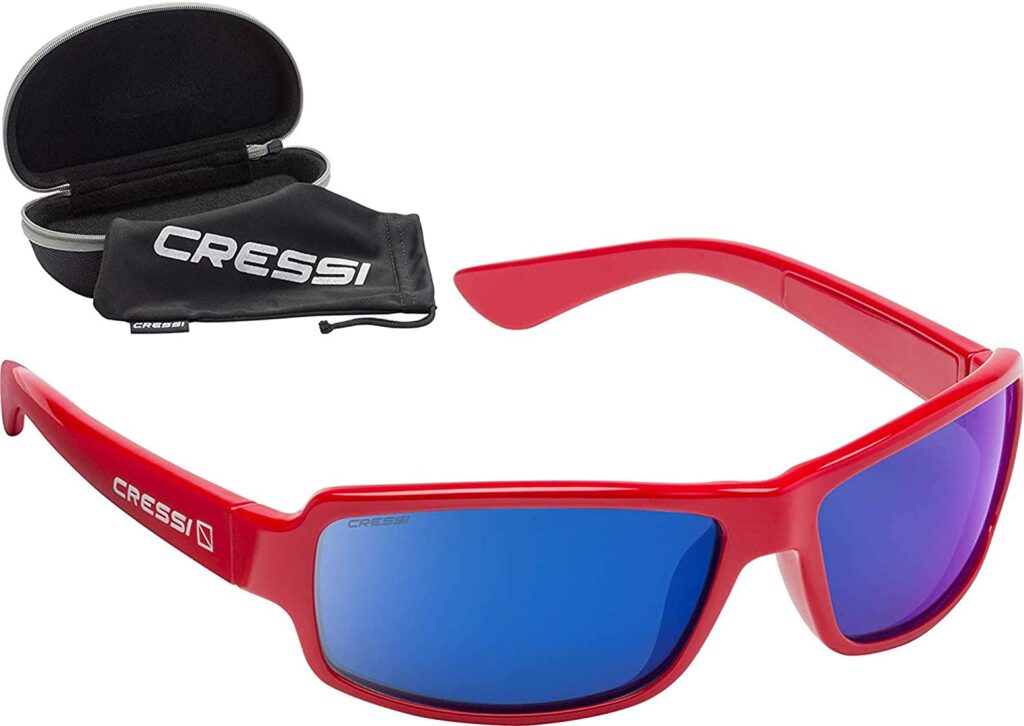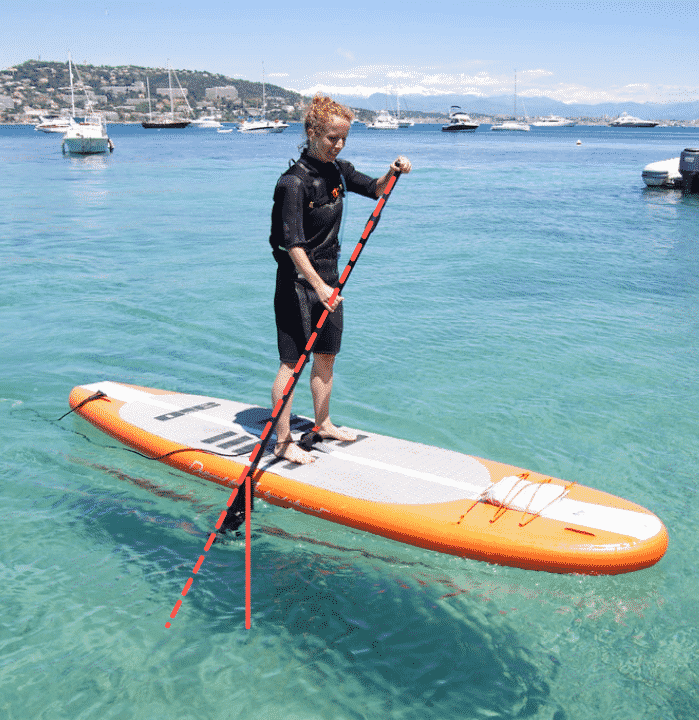 Beginners Guide
How to Stand Up Paddle Board – the first part of our complete Paddle Board Technique Guide. Find out the most important things you need to know as a beginner about SUP Paddle Technique.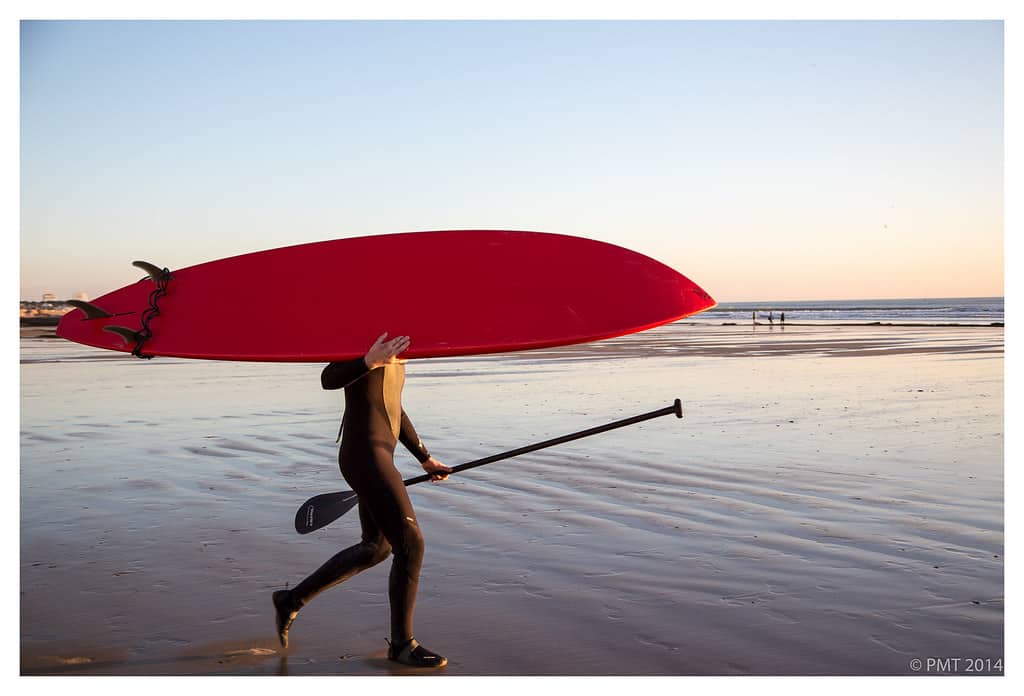 Advanced Guide
Stand Up Paddle Board Tips – the second part of our "How to Stand Up Paddle Board". Learn the most important things you need to know about SUP Paddle Board Technique.​